WHY WE NEED iFly PLATFORM?
The idea of this project appeared when I was leading a project about designing a heavy drone for an oil company delivery needs. When the 15-kilo cargo drone was almost ready, we started preparing for the trials on a real storage facility site.
It turned out that obtaining a flight permission is no clear or easy procedure. It requires a number of paper-written letters and calls in order to obtain the desired "Approved".
By law, in many countries (in Russia specifically) every drone flight requires a flight permission. It is a security measure allowing for a better airspace control and accidents prevention. Violation of this rule leads to various sanctions depending on the gravity of the consequences, from a fine to a prison sentence.
If you're launching a drone every, say, 6 months, you might be fine with spending a couple weeks or more for one flight permission. But if you're launching them more often or even have a drone-based business requiring frequent drone operations, it is important for you to deal with it fast, smoothly and have a comprehensible standardised procedure.
By the way, drone-based services are pretty numerous nowadays - filming, infrastructure and construction monitoring, 3D modelling, agricultural services etc.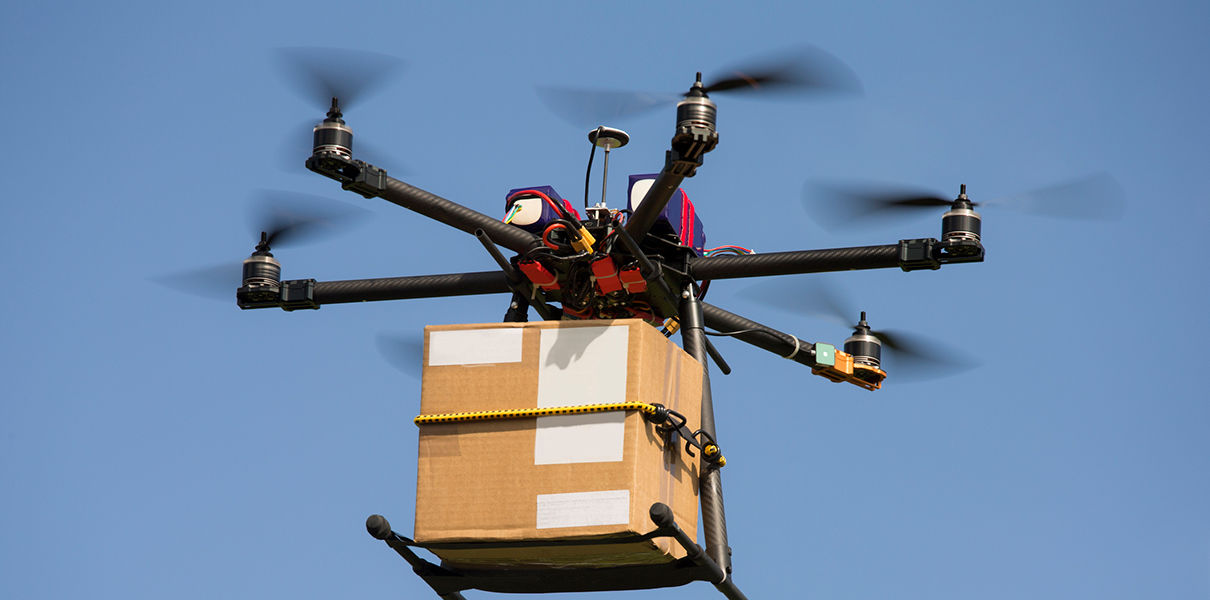 In the years to follow, this list will be added by various goods delivery and cargo transportation services. This does not only depend on the technology maturity, but also reuqires a clear set of operating rules.
PROJECT GOAL
Our project is designed to solve the problem of flight permissions acquisition and flight control.
We're creating a platform that will allow to acquire flight permissions smoothly and fast, following a comprehensive digital procedure. Though initially made for Russia, the platform core will allow to deploy it in any country and tailor it according to the local regulation.
You'll be able to log in, create a flight permisison request in several clicks, send it and track its progress any time. It will also be possible to register your drone on iFly.
PROJECT STEPS
iFly platform will be deployed in several steps:
1) platform design - we'll desing "on paper" the platfom structure, its functions and features.
2) visual design - we'll create the mock-ups for each page and screen, design the visual concept of the platform.
3) platform development - we'll write the whole bunch of code.
4) testing - we'll test and fix what is not working properly.
5) during all these phases active negotiations with legal and state bodies will be conducted. So when the platform is ready, we can legally launch it, start the necessary integrations and actually work.
I hope that this project will find a response in the hearts of the drone and innovation fans, businesses working or considering to work with drones. Let's create a worldwide community of interested people and help shape the future world drone industry together!